Discover the Parc Natural del Montseny
Parc Natural del Montseny is an excellent option to venture into a gorgeous natural environment full of possibilities just one hour from Barcelona.
Parc Natural del Montseny was declared a biosphere reserve in 1978, forming part of an international network of protected areas representing the main types of ecosystems in the world.
The humidity and temperature of the area mean that Parc Natural del Montseny has exceptionally diverse vegetation, protected for its great value and ecological richness.
Montseny offers a wide range of activities related to nature and culture. A place to enjoy on foot, by bicycle or by car. Exhibitions, hiking routes, culinary activities, guided tours, walks, environmental education programmes, and much more.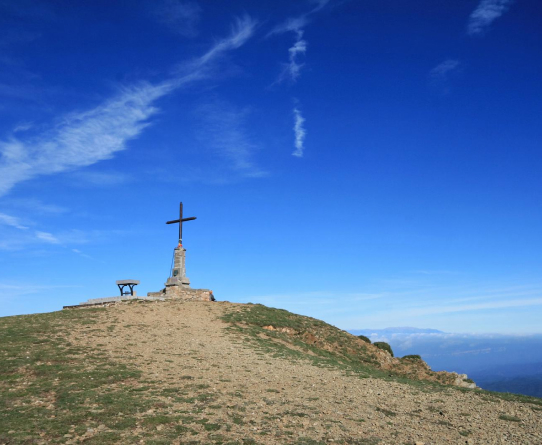 Matagalls
Matagalls is one of the most iconic mountains in Montseny. It is not the highest, but it is the most popular among hikers.
The ascent to its summit is a must for any hiker, whether a novice or a veteran. It is an easy climb of just over 3 hours, suitable for all ages and physical conditions.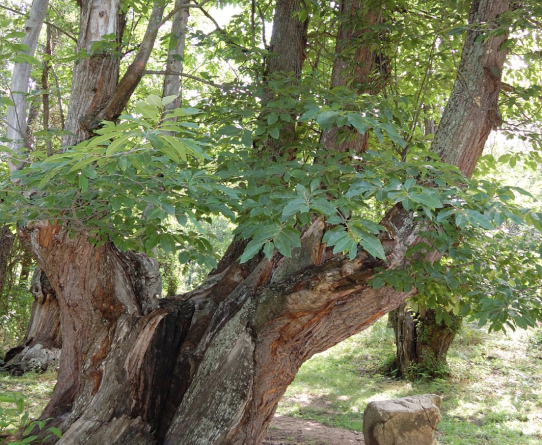 El Castanyer de les 9 branques
A 45-minute walk from the centre of Viladrau, you will find one of the most symbolic trees in Montseny: El Castanyer de les 9 branques (chestnut tree with 9 branches).
At 700 years old, the tree's size and candelabra shape make it a truly spectacular specimen. Two of the largest branches were broken by strong gusts of wind in 1987 and the crack produced magnifies its originality even more.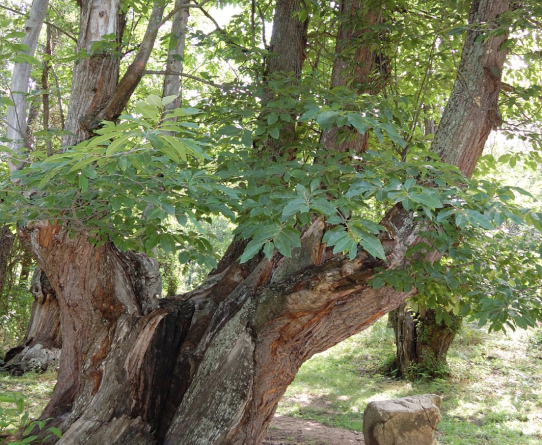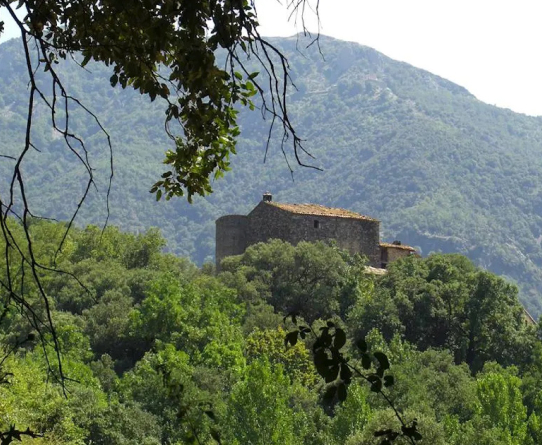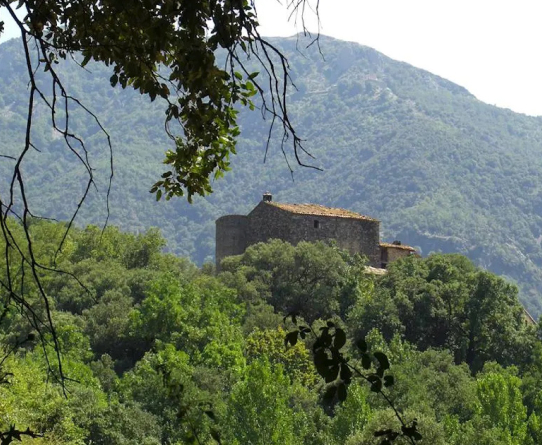 El Mas la Sala
La Sala is a fortified farmhouse listed as a Cultural Asset of National Interest (BCIN). The oldest part of the house dates from the 14th century, when it was fortified and transformed into a Domus with an enclosing wall and a watchtower. The central part dates from the 17th century.
In 1594, Joan Sala i Ferrer, alias Serrallonga, one of the most famous bandits in history, was born in La Sala. This is why La Sala is popularly known as the house of Serrallonga and the surrounding area as the land of bandits. A landscape full of legends, myths and facts.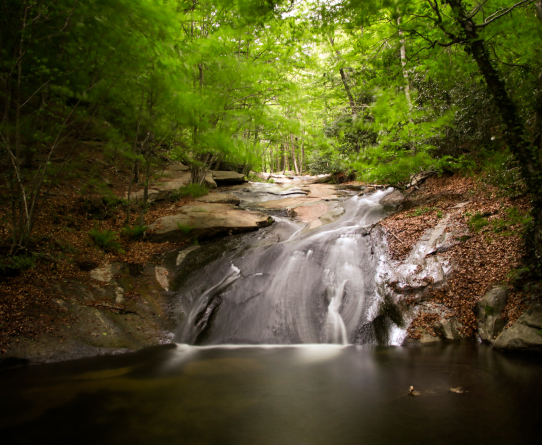 Water and Fountains
Water is an ever-present element in Viladrau and in the surrounding woods.
Rivers, springs and waterfalls have given rise to poetic works and fantastic stories such as the legend of the water women.
In the municipality of Viladrau there are more than 200 fountains, including the emblematic Font de l'Oreneta, Font de les Paitides, Font del Noi Gran, Font de Llops, Font de les Tres Roses and Font del Ferro.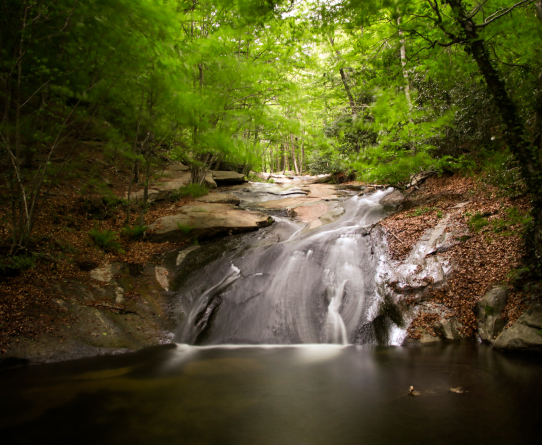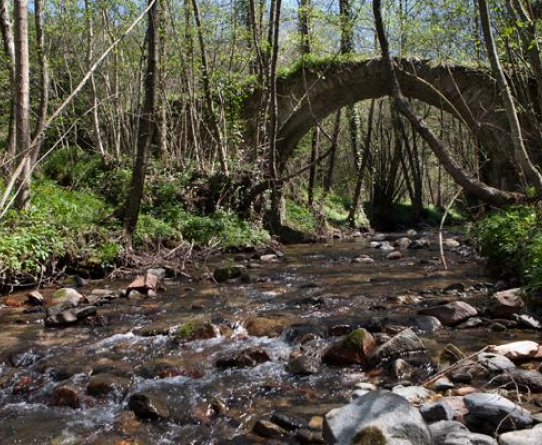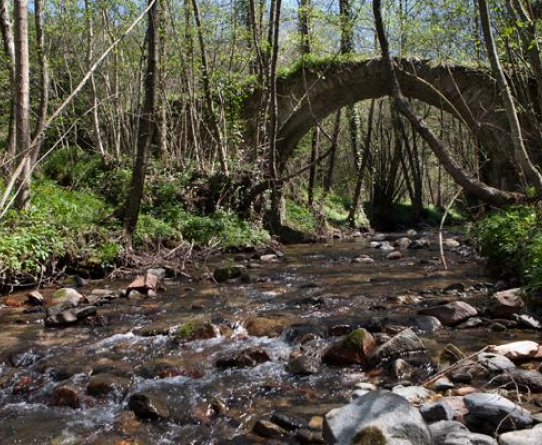 Bridges
Ancient and very photogenic bridges to cross the streams and, originally, to lead the herds to communal grazing areas.
Bridges with history that form part of the Els Ponts Perduts trail. Among the most iconic are the Pont de Can Pau Moliner, Pont del Molí de baix, Pont de la Noguerola and Pont de Fabregues.